The Mendel University in Brno, Czech Republic (Mendel-U) is a public institution with a long tradition of excellence in teaching and research that has driven new ways of thinking since 1919 and proudly bears the name of J. G. Mendel, the founder of modern genetics. In 2018, Mendel-U and Guimaras State College (GSC) signed a Memorandum of Understanding (MOU) to promote sustainable and productive academic collaboration and exchange between the members of the faculty, students and research of both parties to integrate learning programs.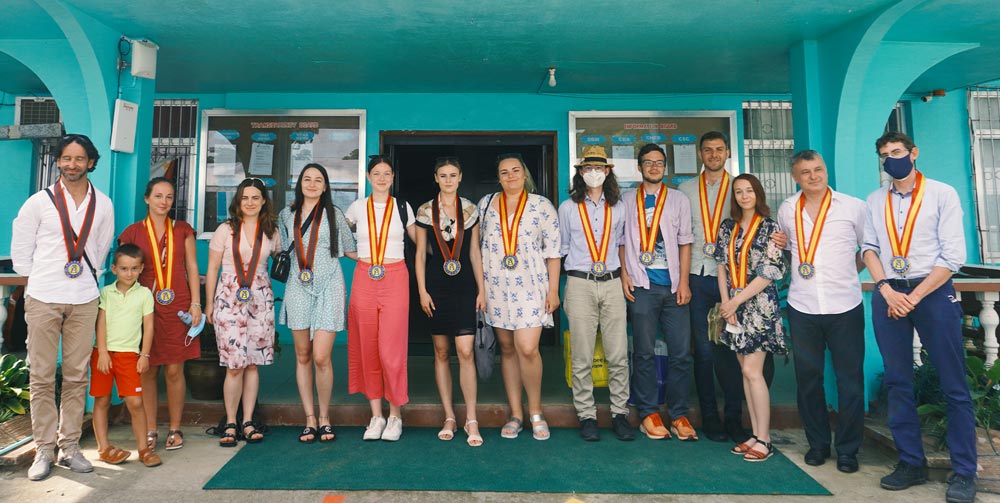 Currently, Mendel-U headed by Doc. Ing. Petr Kupec, Vice Dean, Faculty of Forestry and Wood Technology and his thirteen (13) companions are having a collaborative visit at the Guimaras State College (GSC) for imbibing and actualizing the significance of Internationalization Program which includes teachers' and students' mobility that focuses on research and higher education. Both institutions agreed to appropriately support the members of the partner university and ensure that visiting academics are integrated well into existing research terms and, if possible, provide working space available for them. Students of Mendel-U introduced themselves and presented their research topics in Tourism, Engineering, Forestry, Social Sciences, Food Safety and Security.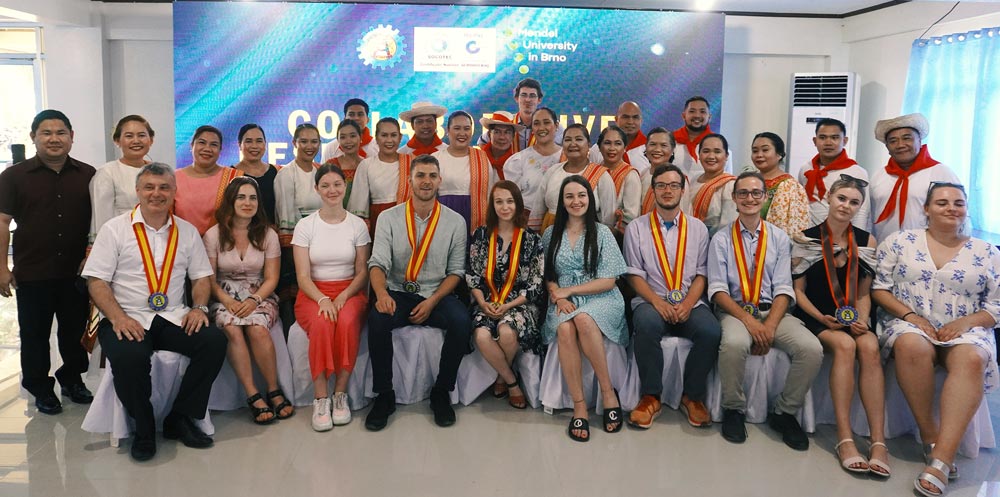 Guests from Mendel-U were entertained by the GSC Cultural Group and the GSC Dalawidaw Chorale showcasing the folksongs and traditional dances of Guimaras Province.
Both institutions seek to develop and maintain strategic and global partnerships which will enable their faculty, staff and students to broaden their horizons and enhance their experiences through mobility, pursuing study overseas and through interaction with international institutions. This is to prove that the cooperation on academic activities of the two institutions will strengthen mutual understanding, foster friendly co-operation, upgrade the institution's standards and hopefully achieve a global standard of educational research.